Cape Coral, located along the Caloosahatchee River and its mouth at Gulf Coast Bay, is one of Florida's most unique cities. Venice, Italy, inspired the founder brothers that founded this city to create "Waterfront Wonderland."
It has become an architectural gem with more canals than any other place (400 miles) for those who love water views or need some time away from their busy life routines. January 2020 marked the 50th anniversary of Cape Coral's founding. It is a beautiful city that features many things to do. It has the public Yacht Basin and Club, where visitors can enjoy their coffee or lunch on boats overlooking Lake Cape Coral! There are also 30 other recreational parks in this area with seven golf courses for all your sporting needs.
Interstate 75 is a crucial connector of the Southeast United States, connecting Miami to Tampa. The roadways that make I-75 come in all shapes and sizes; some tiny ones too! If you ever find yourself driving through Cape Coral on your way somewhere else, though—don't worry because they've got plenty wide enough for everyone who wants them (and then some). As far as city roads go: it's about 1 100 total miles worth around town which can be accessed via several avenues like State Route 78 Pine Island Road., while other significant thoroughfares have four lanes!
The city of Cape Coral is home to many thriving businesses, including the local hospital and school system. In 2016 these entities were joined by Publix supermarkets as well! The downtown area offers excellent opportunities for those looking into buying or renting property- there's no better place than this beautiful little Florida town if you want it all with your lifestyle: plenty of shopping options right outside the door alongside some fantastic restaurants.
Nature lovers will find their perfect spot to enjoy the natural beauty of Cape Coral with its diverse wildlife and geographic features. The area supports waterfowl, wading birds (including migratory ones), migrant songbirds, and many other animal species that call this place home!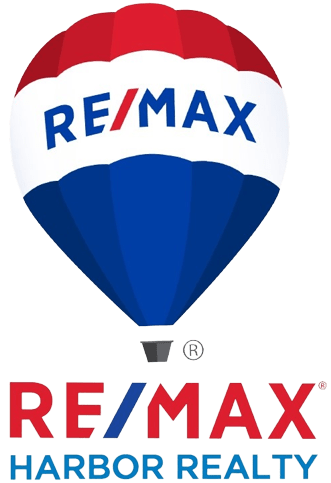 Enter city, zip, neighborhood, address…